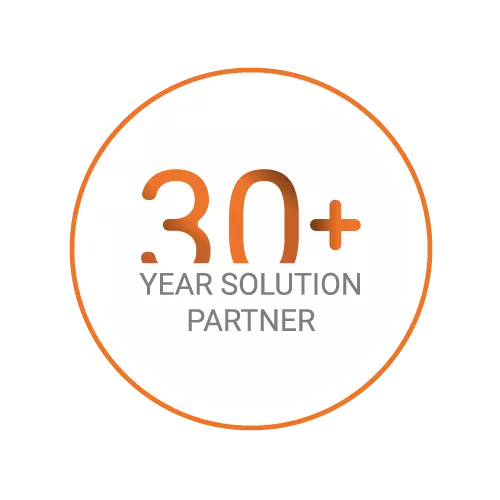 Bisnode certification
SolvElectric Technologies Ltd is among the best
Our company has a Bisnode certification, meaning we are among the few companies (0.63 percent of the companies in the Hungarian market) that can be considered as a low financial risk when establishing a business relationship with.
Read more about the Bisnode certification system:
Bisnode is one of Europe's leading providers of digital business information. The qualification system of Bisnode considers hundreds of variables when establishing – on a statistical and profession basis – which companies are the most dependable. The most dependable companies of Hungary with which the conclusion of business carries the lowest risk are selected through the inspection of all business undertakings on the basis of international standards and by applying the country-specific peculiarities as well.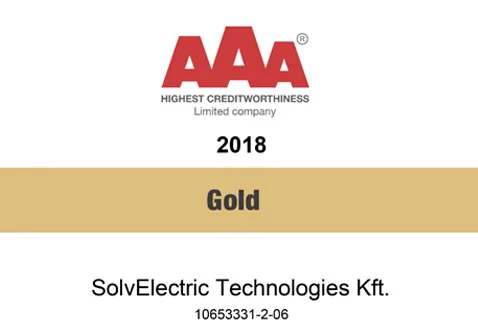 ISO 9001 Certificate
Certification about that SolvElectric Technologies Ltd. has introduced and applies a quality management system that meets the requirements of ISO 9001: 2015, in the field of design, manufacture, trade and servicing of electronic products.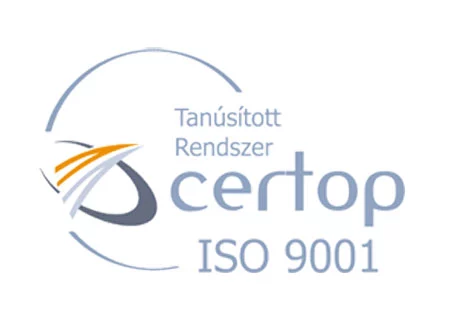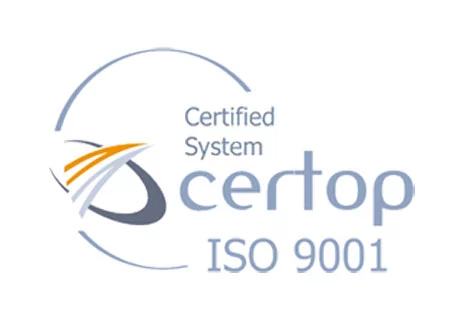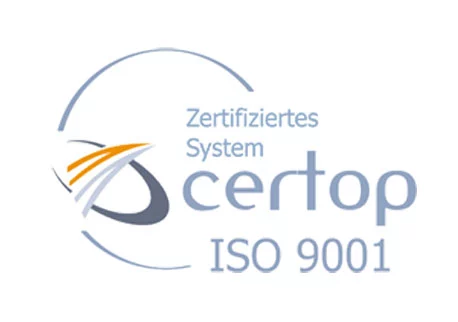 IMProve academy certification
The IMP³rove Assessment provides Innovation Management benchmarks indicating the enterprise's competitiveness compared to the growth champions and the average.